Improve communication and come into
immediate contact with users.
Ready to use.
The right idea for your project.
The BMS platform facilitates communication with users, clients, employees, associates and other kinds of recipients.
It is a versatile tool that easily adapts to many different contexts and consists of separate modules that can be activated individually or in multiple combinations.
The BMS functionalities can be amplified and redesigned for any client requirements, such as:

Integration with external systems
e.g.: management software and users' databases

Personalised chatbot development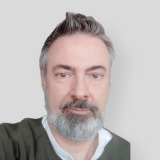 The use of BMS integrated with our laboratory software has allowed the Consortium to share information quickly and easily through the use of a chatbot that automatically sends data to breeders as soon as they become available and in real time.
IT Manager of Trentingrana-Con.Cas.T.

Thanks to BMS every day we provide our Customers with an improved start up support service, providing them with a fast channel for solving the more common issues and making the communication and dissemination of important news more efficient.
Manager of J. Schneeberger Service Italia Srl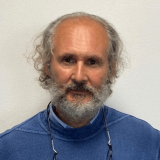 These are just some of the projects we have supervised and that are based on BMS:

Camping Al Sole offers support service to users via chat on its website and on Telegram. The chatbot responds to requests thanks to the Q&A module, answering real questions from users and growing in intelligence over time with the support of interception and management of unanswered questions.

An excellent example of customized chatbot, it sends the milk analysis results (as well as other breeding-related data) to breeders and associated dairies, thanks to the integration with the management and laboratory software, used by Trentingrana - Con.Cas.T. (Consorzio dei Caseifici sociali Trentini).

User support bot for the customers of J. Schneeberger Service Italia, it helps them solve technical issues and allows the company to inform its clientele about interesting events. Thanks to the support provided by the Persons registry module, the bot is private and can be used only by clients.

Through this chatbot, Consorzio dei Comuni Trentini conveys important news for mayors, secretaries, members of Consorzio delle Autonomie Locali and other subjects. This chatbot also uses the Persons registry module, allowing the consortium to send informations visible only to the selected recipients.
For more information, book an online demo or for assistance, use the following contacts.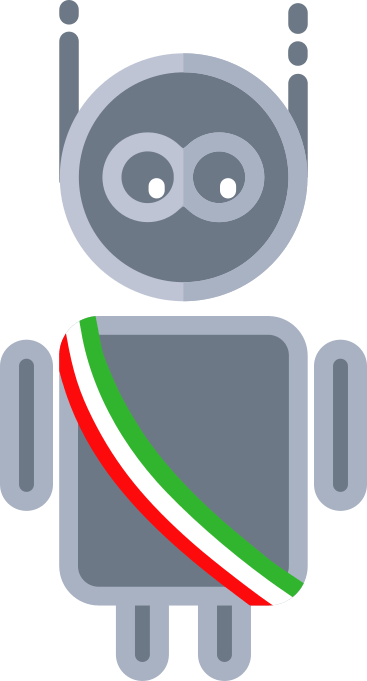 For public administration bodies